Here at London Carpet Store we adopt the latest technologies and trends to bring the best for our customers, that is why we are now offering the remarkable service of Epoxy Resin flooring from our dedicated website www.rzndesigns.com
Resin Floors are beautiful, easy to clean, very durable, and present a special appeal to one's living space. Resin flooring is becoming an increasingly popular choice for home owners looking to further beautify their home.
Our professionally trained resin installers and designers have transformed living and working spaces to seamless works of art. Modern resin floor has advanced in such a way as to make it look like real stone (marble, travertine) or wood (cherry), complete with specific textures and sometimes even grains! It comes in various colours ranging from white to black, as well as transparent, and they are extremely durable.
Contact us now to see what we can create together or visit our Epoxy Resin Floor website for more information.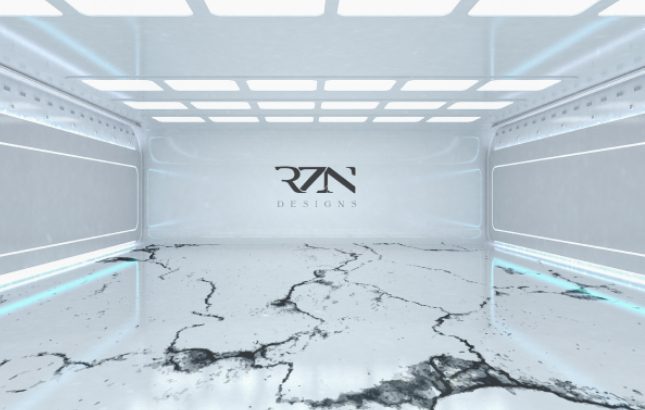 Brilliant service right from the start. Attended for measurements to discuss quote and carpet choice. Carpets fitted by a very efficient and polite team. Highly recommended! Thank you.

Fast, professional and excellent customer service. Whenever I had a question their knowledge and expertise was very helpful. The quote given and speed of installation beat all competitors with a finish of high quality. I would recommend them without hesitating and use again in the future. Thanks for such a great job well done.

Excellent service from Junaid. Had 3 bedrooms, 2 landings and 2 sets of stairs done. Good advice on carpet selection. Competitive pricing to internet prices(when taking into account underlay, removal, trims and fitting). Took only a few days from choosing the carpet to having it fitted. Fitters were quick and efficient, even helped with large furniture items. Overall very pleased with my new carpet. Highly recommended. Will use again.

Great work. I had been looking to change my carpet for about a year but had no luck with the price and type. Luckily I was given the number of this store, reasonable price for good or rather great carpets. It took them 2 hours to change and replace the old carpets, they done this in a fast, professional and clean manner. I would highly this store recommend. Overall, very pleased with the work.

I needed a few rooms done asap, London carpet store were very efficient , good customer service and were cheaper then the other quotes I had received. Fitters were good and cleaned up after themselves too! Highly recommend!